Book an Appointment
Welcome to our online booking site
The perfect gift for any occasion
Create a gift card code you can send to a friend or loved one for products or services at Coreofit Physiotherapy Ltd..
Back to Booking Page
Callum Hardie Bphty
Callum is a New Zealand and Hong Kong registered physiotherapist who studied at the University of Otago, in Dunedin, the deep south of New Zealand. His rural and sporting upbringing led to an early interest in the human body and movement. Through the lens of physiotherapy, Callum has developed this interest into a passion for biomechanics and enhancing performance.
Callum has a well developed background in the health and fitness industry, having worked for four years as both a personal trainer and a physiotherapist in New Zealand and Hong Kong. He has used this depth of knowledge in high performance sport settings (Hawke's Bay 7s team tournament physio), as well as with those looking to optimize and restore function in the everyday aspects of their life.
Callum's areas of physiotherapy interest include: musculoskeletal, exercise prescription and sports physiotherapy, post-operative rehab, core assessment and stability, vestibular rehab, concussion management, and workplace ergonomics. Callum takes a holistic multidisciplinary approach to well-being, and enjoys working closely with other health professionals to achieve the best results for those in his care.
Callum was fortunate enough to get abroad in 2019, and spent time backpacking in Europe, before settling in Beijing for four months. His friends jokingly consider him a well-traveled farmer. Being a keen athelte himself, Callum spends his free time training for rugby or trying something new outdoors. Although, as still acclimatising to the Hong Kong heat around midday, you'll find him sheltering beneath an aircon!
Callum is a New Zealand and Hong Kong registered physiotherapist who studied at the University of... Read More
Tim McCosker
Tim has provided physio services for the HKFC Rugby section for 10 years. He now runs CoreOFit, providing a comprehensive set of physio services ranging from sprain & strain rehabilitation, post-op rehabilitation, office ergonomic assessments, chronic and acute neck & back pain treatments, to running gait analysis & retraining, orthotics, core assessment & strengthening using Real Time Ultrasound Imaging.
Tim adopts a team approach, working cohesively with family doctors, surgeons, coaches, trainers and family to expedite patient's recovery from injury.
He is a registered physiotherapist with a keen interest in sports injuries, as well as running gait & core analysis. He has extensive experience working with athletes from a variety of sports (skiing, running, rugby, hockey, soccer, kayaking, swimming, triathlon, adventure racing & ultramarathon), providing treatment and training programs at all levels from novice to Olympian.
Tim has also spent several years working in the industrial sector in Canada, gaining a wealth of experience in ergonomic assessment and occupational rehabilitation. He has an in-depth knowledge of office ergonomics and strategies to prevent chronic neck, back & upper limb overuse injuries.
Tim is an active sports enthusiast, engaging in many sports, including adventure racing, marathon & ultramarathon running, whitewater kayaking, water & snow skiing, snowboarding, kiteboarding, tennis, golf and anything that looks like fun! His younger days saw him represent N.S.W. in tertiary Rugby League.
Tim has provided physio services for the HKFC Rugby section for 10 years. He now runs CoreOFit, p... Read More
Omel Rueda
Omel has over 7 years experience in Massage Therapy in Hong Kong. He graduated with a Bachelor of Physical Education degree, and taught for 2 years prior to continuing his education to be a physical trainer.
Omel's passion to help people prompted his career in Massage Therapy. He attended the Chiva Som International Academy, where he graduated with a diploma in Human Anatomy and Physiology, with emphasis on massage. Omel focuses on manual techniques for active individuals, ranging from stretching and improving range of motion to sports massage.
Omel is an outgoing person. His hobbies include various outdoor activities, spending time with family, traveling and catching up with friends from all over the world.
Omel has over 7 years experience in Massage Therapy in Hong Kong. He graduated with a Bachelor of... Read More
Select a treatment from the list on the left
to view available appointment times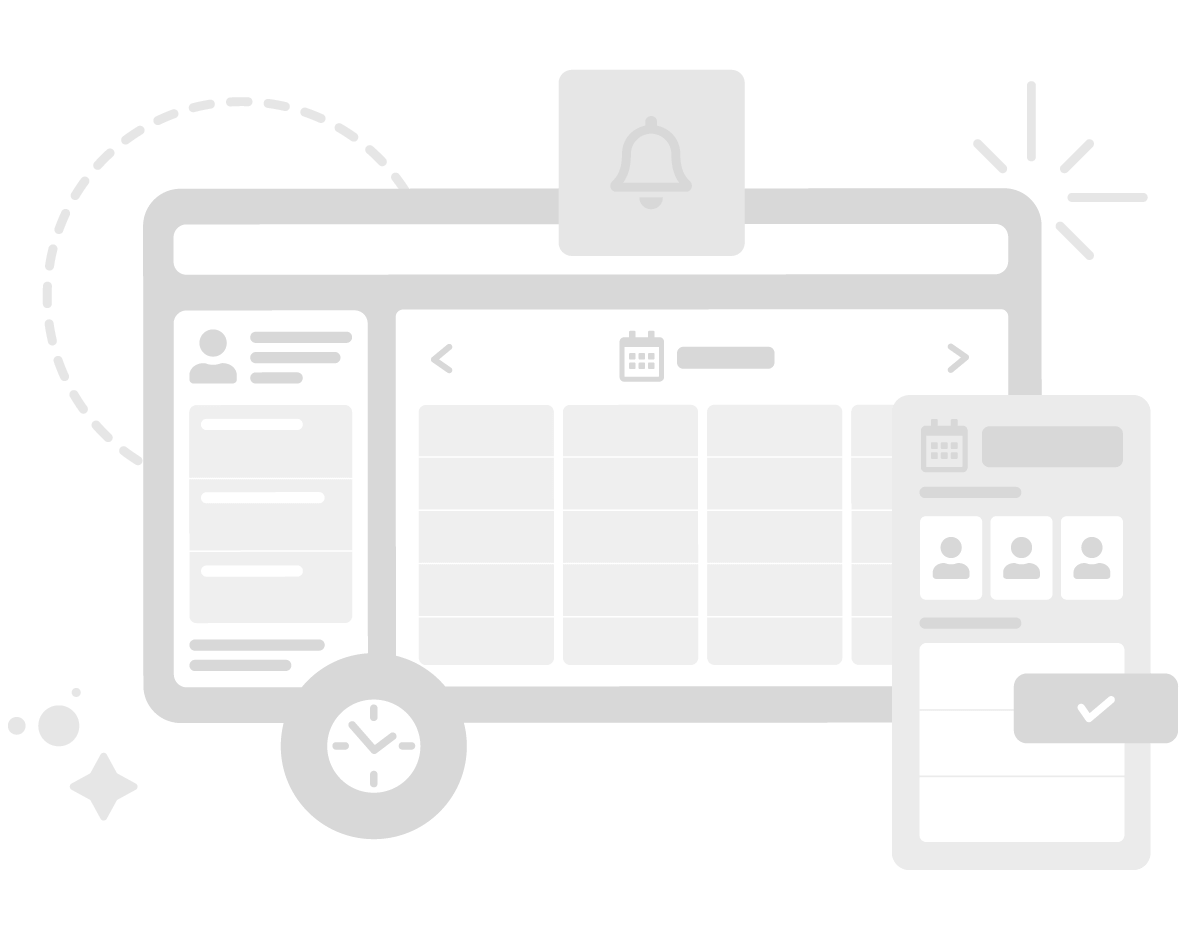 ---
Located at: 401 4/F Honest Building, 9-11 Leighton Road cor. Canal Road (entrance on Canal Road), Causeway Bay
Directions & Map
|